Engage Now Africa and its partners, United Way Ghana, presented a "Start-up Pack" to recently graduated adult learners from the communities of Bortianor and Dampaase.
This event took place at Bortianor Methodist Church on January 28, 2022.
The ceremony brought together more than 200 people, family and friends as well as representatives of the leaders of the Bortianor and Dampaase communities.
This package aims to help the 56 adult learners from both communities who graduated from our adult literacy and vocational training program 3 months ago to start their own business so that they can become self-sufficient in fulfilling of our promise.
The package includes purchases of items, tools and all other materials needed for baking, bead making, liquid soap and batik, tie making and dyeing. This will help and motivate these learners to quickly start producing the skills acquired during vocational training.
Executive Director of United Way Ghana, Mr. Kissiedu encouraged these adult learners to make good use of this opportunity and commit to their new venture so that they can make much more profit in taking care of themselves, their families. children and their families. Miss Faustina Abbey, Impact Manager of United Way Ghana, expressed how aware she was of the two communities and urged them to work hard so that they can be independent.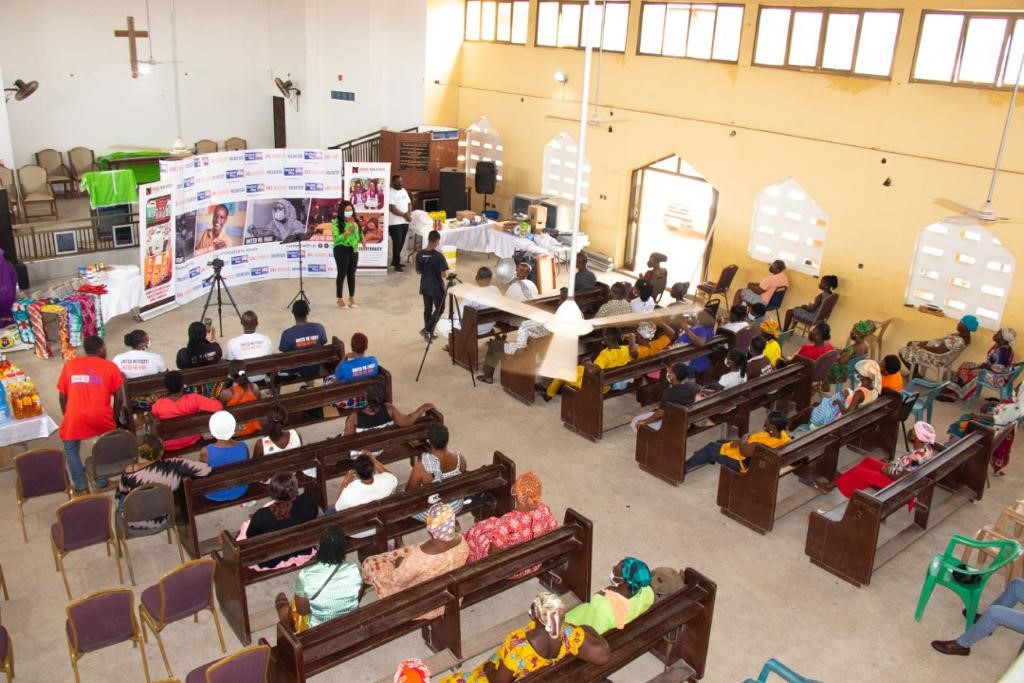 In addition, Cecilia Amankwah, Country Director of Engage Now Africa, provided beneficiaries with financial literacy training on the 6Ps of business (plan, product, paperwork, promotion, price, process) as well as budgeting and management. savings so they can support their businesses.
She was grateful to all donors and partners for making this project theme "Adult Literacy and Financial Empowerment" a reality. This will go a long way towards changing the lives of all beneficiaries and their families.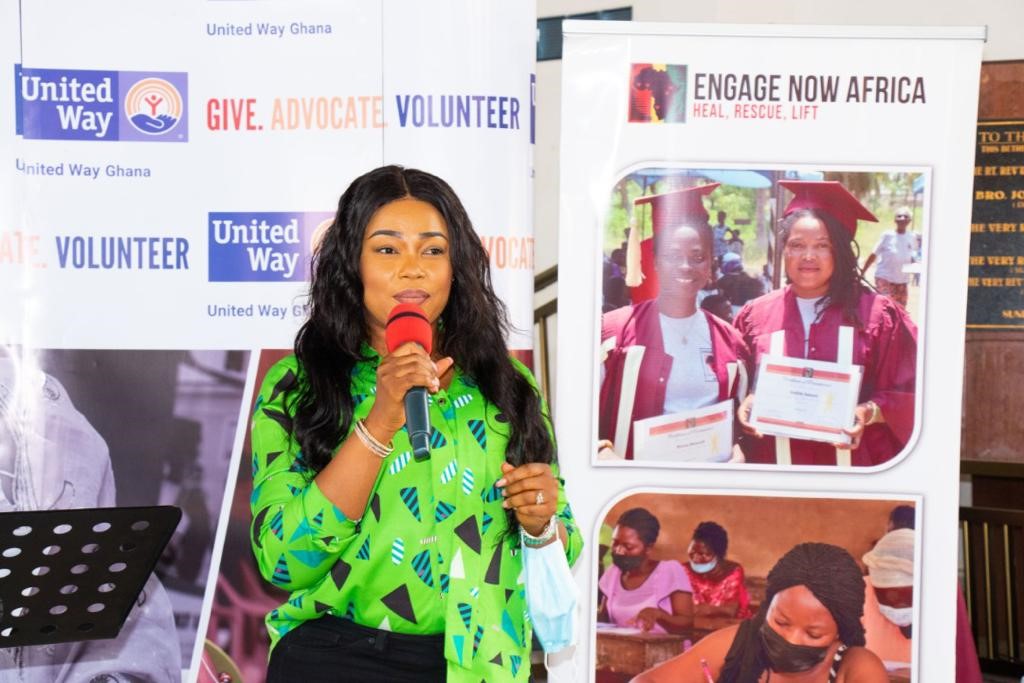 Other dignitaries present were Robert Mills, project manager for United Way Ghana, Richmond Adu-Gyamfi, adult literacy manager for Engage Now Africa, Grace Brimah, community manager for United Way Ghana and Hannah Appiah, skills trainer professionals for Engage Now Africa.
Keywords: